In first giveaway in 2017 GiveawayBase has teamed up with Mixcder to give away their brand new gaming headset! Check our review to find out more about Mixcder MAT2 Gaming headset and grab your entries by following few simple steps listed down below!
About Mixcder
Mixcder is a brand specialized in designing, researching and developing relevant audio products for people fond of music, and our product line covers earphone, sound box and various audio accessories. Mixcder products are designed to express a youthful spirit, symbolize the freedom in pursuing a dream, and lead the trend of fashion-tech, enabling consumers all around the globe to enjoy the aesthetic of sound.
Mixcder MAT2 Gaming Headset Review
We are glad to have received MAT2 gaming headset from Mixcder for a test! Maybe not so popular, but if we take a look at the quality, this headset can stand by some much bigger names like Razer, Corsair and other! Lets take a look!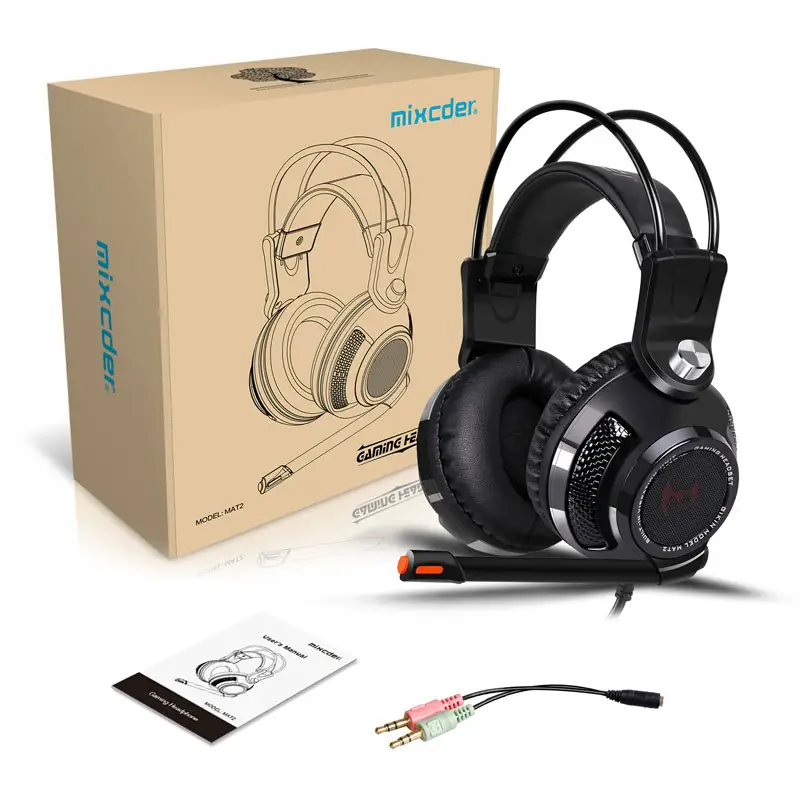 BIG 50mm driver units
One of the best features of this headset is sound quality which comes out of big 50mm driver units. Last 2 years, I am using Razer Kraken and when I started to test MAT2, I didnt feel anny difference! Moreover, I was astonished how amazing sound comes out. Enough said!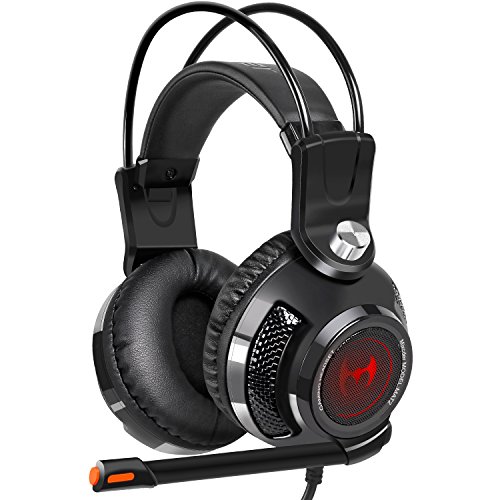 Enhanced comfort
To keep comfort level on maximum, Mixcder decided to equip MAT2 with suspension headband system. This system ensures that headset is adaptable to any head size. In combinatin with paded earcups, you will be able to play games or listen music long hours without even noticing that headset is on your head!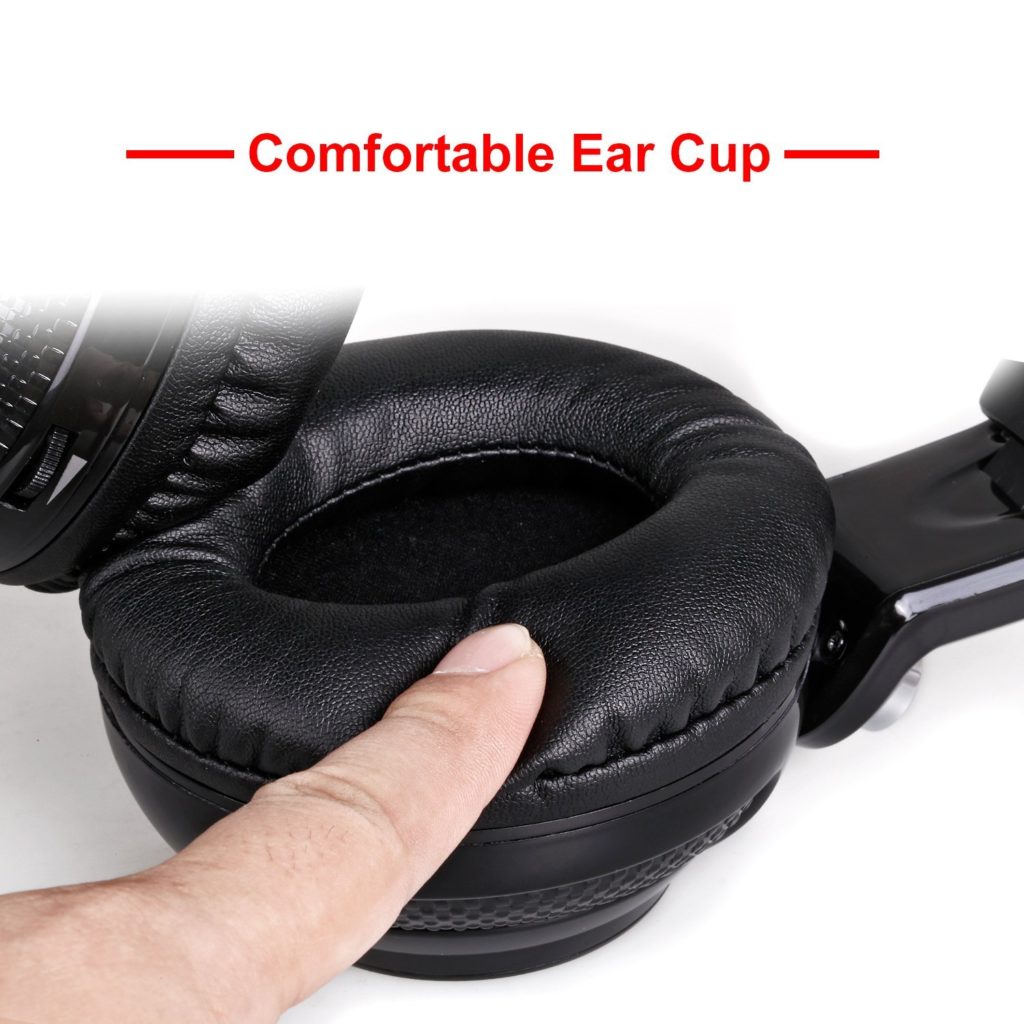 Foldable microphone
Implementation of foldable microphone makes MAT2 even more dynamic giving you a chance to keep using it even when you do not speak with your teammates in game. Just fold microphone up and use it to listen music or do some other routine tasks.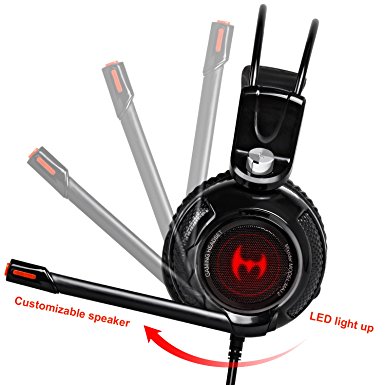 Overall
This headset is big win. Great value compared to price!
If you are looking for high quality, comfortable gaming headset grab your entries below! If you do not win this amazing headset, you can buy it on Amazon!
GIVEAWAY WIDGET
Mixcder MAT2 Gaming Headset Giveaway
GIVEAWAY END: February 5th, 2017 at 11:59 PM GMT +1
OPEN TO: Worldwide
GIVEAWAY PRIZE
1 x Mixcder MAT2 Gaming Headset
Good luck!
GiveawayBase Team